Just like models do go-see or casting to the clients, the looks I applied is simple casual daily look. The sessions is actually a real casting, we did it spontaneous with basic mix and match style as go-see supposed to be. It reminds me at my first time making portfolios did it only with anything that available that time.
Casting
par Nicoline Patricia Malina
styling, Thornandes James
makeup & hair, Andy Chun (Irina), Philips Kwok (Anzhela & Kate)
assistant photographer, Tri Herlambang, Ila Schaffer, Melvin Roberto
assistant stylist, Rajasa Pramesywara
model, Anzhela Filippova/DAMN! Inc, Irina Roshik/LVDK, Kate Sokolova/DAMN! Inc.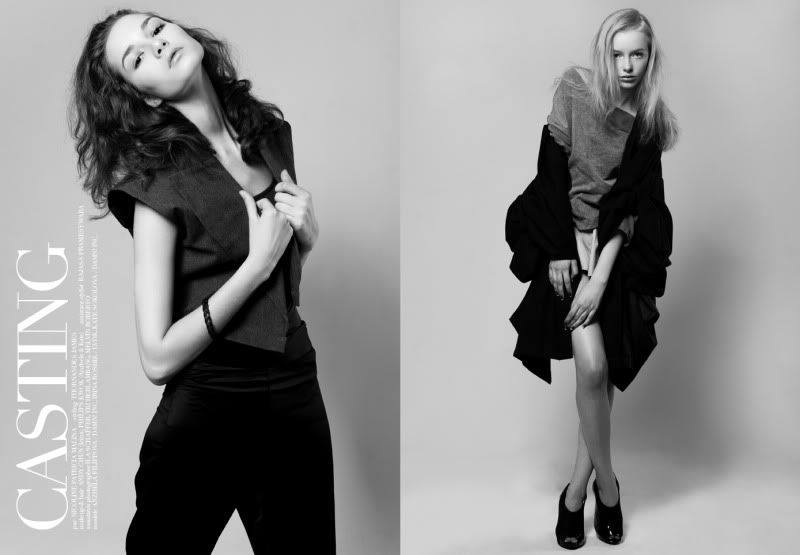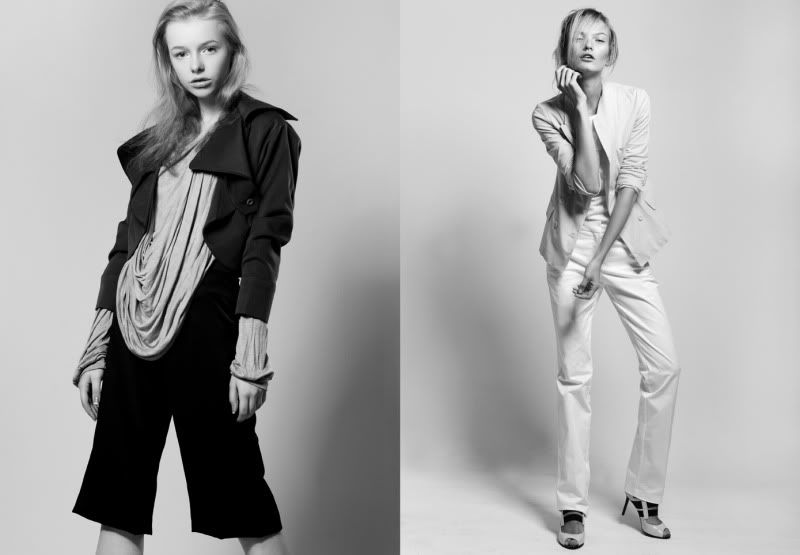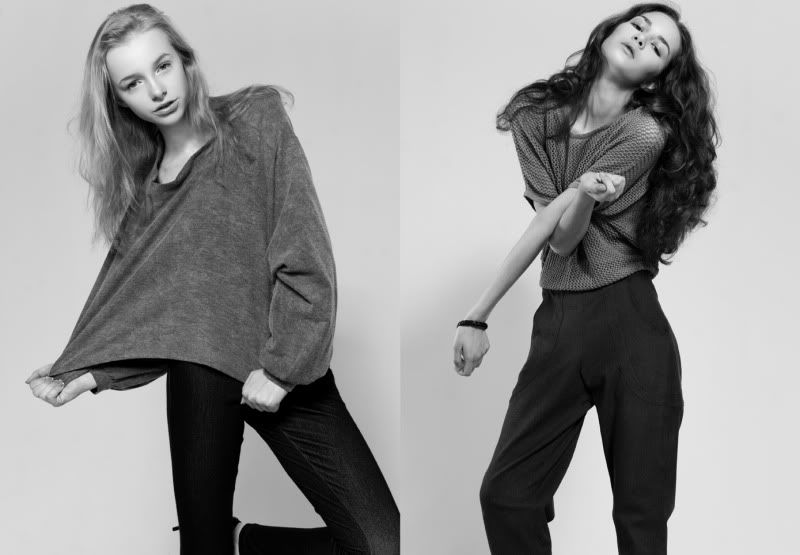 "Strike a pose!"
3 years ago